Clients we've worked with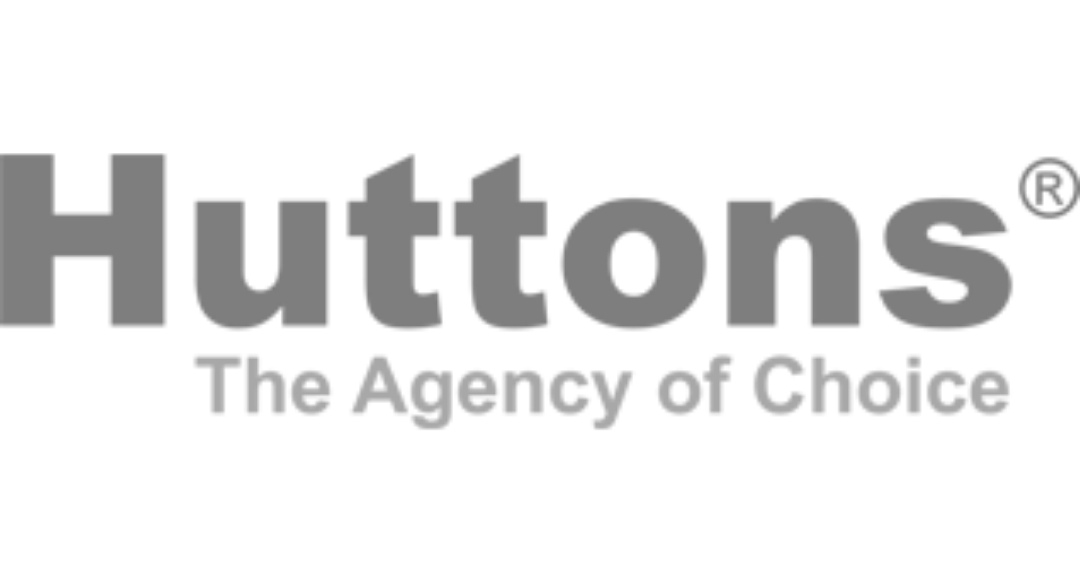 We get it. It's not easy to find the right marketing partner that will deliver the results they promise.
After partnering with with countless businesses over the past few years, (Insurance, Real Estate, Education, E-commerce, IT solutions, Trainers) 
We've noticed a big problem with the digital marketing / agency scene.
Businesses are tired of getting burnt by big claims + promises, only to end up with terrible results.
For the past 5 years, when we speak to clients, the story is usually the same.
Agencies promise that, promise that to secure the deal.
"9x ROI"
"3X ROAS"
"Definitely can get great results"
Due to lack of knowledge and expertise, clients get burnt by mismatched expectations and disappointments.
Common issues that shouldn't happen such as:
Agencies promise the world, but deliver… barely anything.

Agency fees aren't cheap, and can't justify quality of work done + results.

You're not able to justify your marketing spend vs your growth.

Blame starts getting pushed around between the client and agency.

Excuses on why KPI's and results were not achieved.

Zero accountability.
At WARP, we don't settle for anything less than great results, and happy clients.
Businesses shouldn't have this much trouble finding the right results online. 
At WARP, we believe in having a clear idea of the issues, challenges, and problems that businesses face in their marketing – 
To achieve results like these: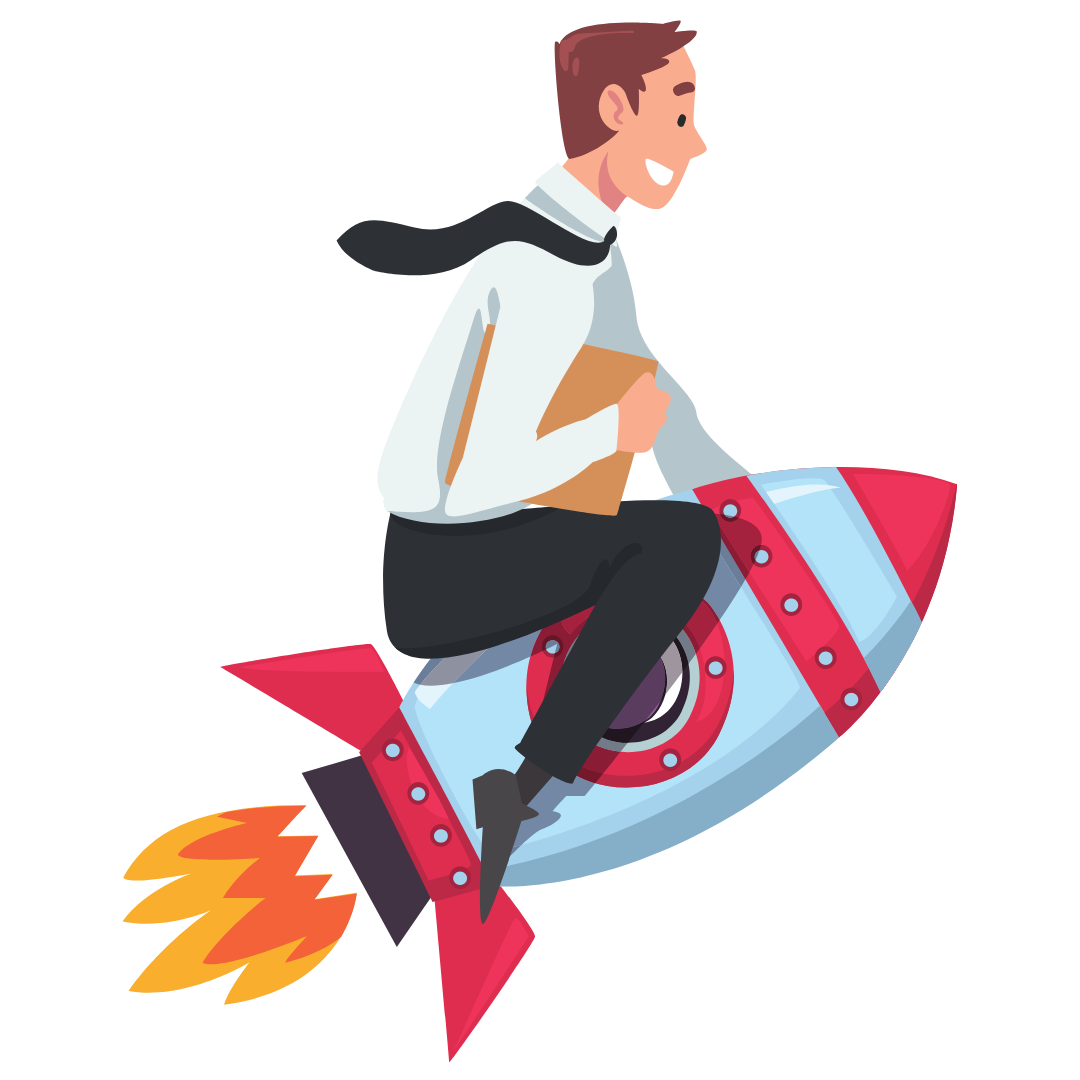 EduEdge (AY2020)
$518,000 Generated From Conversions In 12 Months – 9X ROADS
Math Accelerator Centre
FOR THE YEAR OF 2020
 $105,322.32 Generated In 12 Months – 13X ROAS
With our experience generating over X leads, X sales over X years, here's our unique process that achieves results for clients:
Blank
Step 1: Crafting a unique angle and message that resonates so deeply with your market that they have to click your ads.
Before creating ads or building a funnel, we go in-depth with you to learn about your market, what they want, about your business, what makes you special. 
From there, we use our deep marketing strategy and copywriting experience to develop an angle that's unique and resonates deeply with your market. 
What we tell clients is – This is where the magic happens, even before the campaigns are created. 
We've been able to consistently launch and scale winning campaigns from scratch by being able to nail message-market fit with a high success rate. 
In other words, we know what to say to your market to make them buy.
Blank
Step 2: High-level copywriting skills that we've developed after writing and testing for years to know what works and what doesn't.
Our copywriters have gone through trial by fire. We've written copy for a wide range of businesses, and for some of the most competitive niches around (Real Estate, Education). 
Through each challenge, we've figured out how to write winning copy like clockwork by finding out what your market really wants, knowing what's special about your business, and being able to package these into great ideas (angle) that your market has to click on.

Blank
Step 3: High-quality Facebook Marketing funnel building and awesome creatives.
Once we get the right message and copy, the funnel work starts.
From ads, to landing pages, to email automations, we apply the right pressure in the right area to achieve the right results. 
Sometimes, you need better ads. Maybe you need a great explainer video. Maybe it's your landing page that isn't doing great. Maybe you're leaking customers because you don't have a proper follow up system.
This is where our strength in funnel building kicks in – We're able to identify problems in your funnel and put pressure in the right areas. 
More importantly, the funnels we build are extremely high-quality and convert well. (Check out our case studies down below for examples of our work)
Blank
Step 4: Campaign launch, testing, scaling to make things run like clockwork for you.
With the angles, copy, and funnels ready to convert, campaigns are ready for launch. 
From there, we're on the ground every single day testing, reporting, and scaling campaigns.
We do NOT "set and forget" campaigns. We make the right decisions, keep a tight communication loop, and are always looking for ways to push down costs and increase ROI for clients. 
But that's not all.
We don't just stop at great results. Beyond great marketing, here's how we go the extra mile to keep clients happy.
Blank
1. Transparent, Clear Communication - No chasing for clarity or what's going on.
Many clients we speak to tell us that the tiring part is chasing for clarity, and not knowing what is happening.
We know that as the client, you rely on us for direction and clarity on your campaigns.
This is a responsibility that we refuse to take for granted, and make sure that clients are always confident and secure in their results with regular updates.
Blank
2. All communication within 48 hours - No "disappearing act" or project delays.
At WARP, you'll always have an account manager tied to your campaigns, so you'll have an active helpline to ask us anything you need at all. 
We reply to all messages and return all client calls on the same day itself or within 48 hours at the latest.
Blank
3. High-level marketing consulting & strategy sessions based on real results.
Another thing we hear from clients is that they need a partner that can give insight, strategy, and direction, instead of an agency that just "launches" campaigns, 
Our team has consistently scaled x campaigns and generated x results, so we're able to jump deep into your problems and give expert marketing advice, direction and insight from previous experience that's relevant and customised to your business model.
Listen to what our clients have to say about our work.
EDWIN EDANGELUS CHENG
FOUNDER AND MANAGING DIRECTION AT EDUEDGE ENGLISH SPECIALISTS
"Working with WARP has proved to be a refreshing mind-set shift for us as business owners.
The rewards reaped from our business partnership with WARP has been multi-fold as they tirelessly go above and beyond in their professional dealings with us.
Their deliverables are measurable and have been significantly impactful in assisting us to continually scale up. We sincerely look forward to further strengthening our symbiotic business partnership with WARP for many years to come."
NAZREEN DAUD
Owner and Founder at Roquepress
"Nick and his team were there with me every step of the way – from building the brand's core positioning on the market to training and helping me with the follow-up processes needed to qualify and close the leads generated.
From managing the campaigns to crafting personalised scripts for me to improve conversion rates when dealing with leads, they've been immense help to RoquePress.
Thank you WARP Team!"
LUCAS TAI
Financial Services Director at Prudential Singapore
"We actually engaged a few agencies before WARP – however many of them lacked initiative to launch new ideas to scale.
As our marketing partner, WARP has helped us achieve enhanced strategic direction and stronger creatives for our campaigns.
These factors have helped us achieve some results as we continue to work towards bigger, greater results.
Focus on comparing the qualities in the people you are engaging, as that's how I found the right people in WARP.
Thank you WARP, and let's continue to enjoy greater growth together."
TWAIN TEO
Founder at Type A Fitness and Co-Founder at Elevate360
To say that WARP takes care of you is quite the understatement, and I would definitely recommend them to anyone considering getting an agency to help. At the time of engagement, I would say I got at least 5x my value back on a monthly basis (based on how much I was paying them a month plus ad costs).
Honestly, if you're considering their services, I would suggest booking in a call with them to see if they're a fit for you. If they are, I guarantee you won't be disappointed.💪
KOZE SG - INTERIOR DESIGN
"What really surprised us was how in-depth they went into the deep diving process, and
diving deep to find out the information that only a business-owner would know.
Leveraging on our designs, the WARP team wrote elaborate copies that engaged the
audience, with one of our posts actually going viral – amassing over 1.1k in shares and over 13k in post engagements.
With such content pieces, it has helped KOZE in developing a strong brand presence in the market that has translated to a stable flow of customers enquiring without running any form of lead generation.
Thank you WARP Team!
If you're a business that fits the above, Jump on a no-obligation 30 minute zoom consultation with the WARP Team

.
Our process with each client begins here –
We first invite you to a 30 minute zoom consultation, where we'll find out more about your:
Current business model and situation
Your current numbers and past results
What results you want to achieve
From there, we'll offer our insight and expertise on:
Which areas of your funnel need to be fixed
Where your funnel is "leaking"
What we recommend to focus on next to generate the right results.
We'll also share more about our results-based, money back guarantee over the call.
After the session, whether you choose to work with us is up to your discretion, and completely non-obligatory.
What's important is that if you're currently a business that needs better results online,
You deserve to have deep insight based on real results.
These sessions are for business owners who need to profit, scale, and are tired of empty promises.
The WARP team never tries to "sell" you anything.
Our intention is to give insight, strategy, and guidance, and see if we can actually help you achieve your goals.
If you're looking for expert insight into your funnel strategy, copywriting, and Facebook ads,
And want to know what needs to be done to achieve massive breakthroughs in your sales and campaigns,
Fill up your details below, and the WARP team will contact you via WhatsApp to chat more and set a meeting with you.
We're not a "hit and run" agency. We're serious about delivering
real results for our awesome long-term clients.
"This is not something that other agencies told me before."
"Appreciate that you guys spent so much time finding out the issues and problems we're facing before even trying to sell us anything."
"We gave you guys the deal because you seem like you really know your stuff."
These are some of the things that clients say to the WARP team.
This is why we've never "sold" a client.
Our clients pick us because they trust us to deliver.
As a marketing partner / agency, our job is to have a clear idea of the issues, challenges, and problems that businesses face in their marketing.
From there, we drill down and develop the right strategies and solutions for the business.
If it's not the right fit, it's not the right fit.
Giving a client clarity of expectations with full transparency is something that we take seriously,
So that we avoid over promising + under delivering, and businesses avoid stress and headaches.
We're proud to say that with this approach, we've built deep friendships and relationships with clients that last years.