For Service-Based Businesses That DependOn A Consistent Stream Of Leads:
We Help Your Business Grow At WARP Speed With Performance-Based Digital Marketing.
We'll build & scale Razor-Sharp Marketing Funnels To Grow Your Business by multiplying your prospects – And if we don't, we'll give you your money back!
Find out how we makemoney for our clients,and keep them smilingall year round.
Join These Other Companies That We've Helped Grow At WARP Speed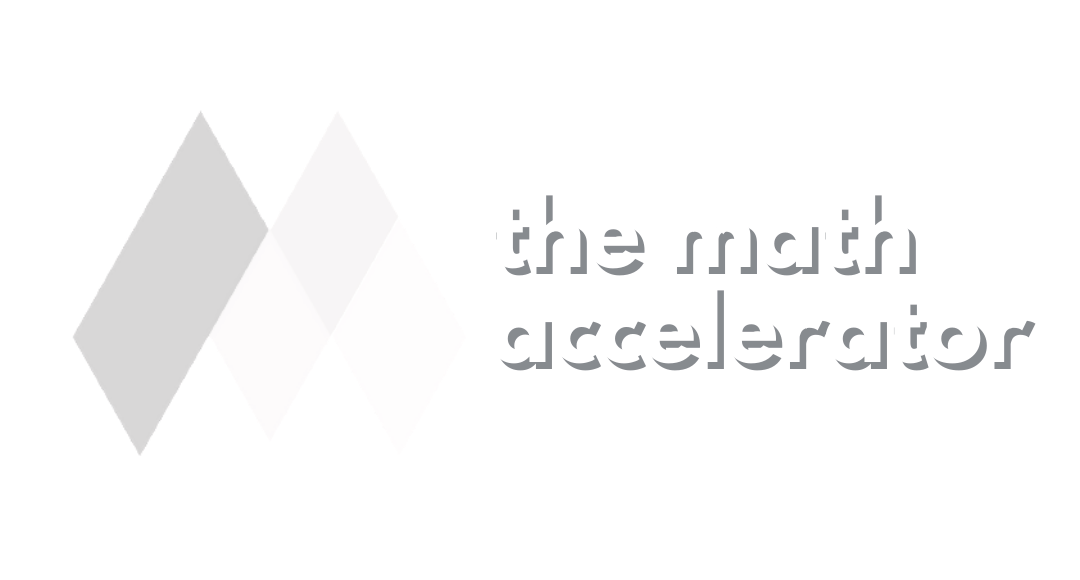 Dear Business Owner, There's A Reason You're Reading This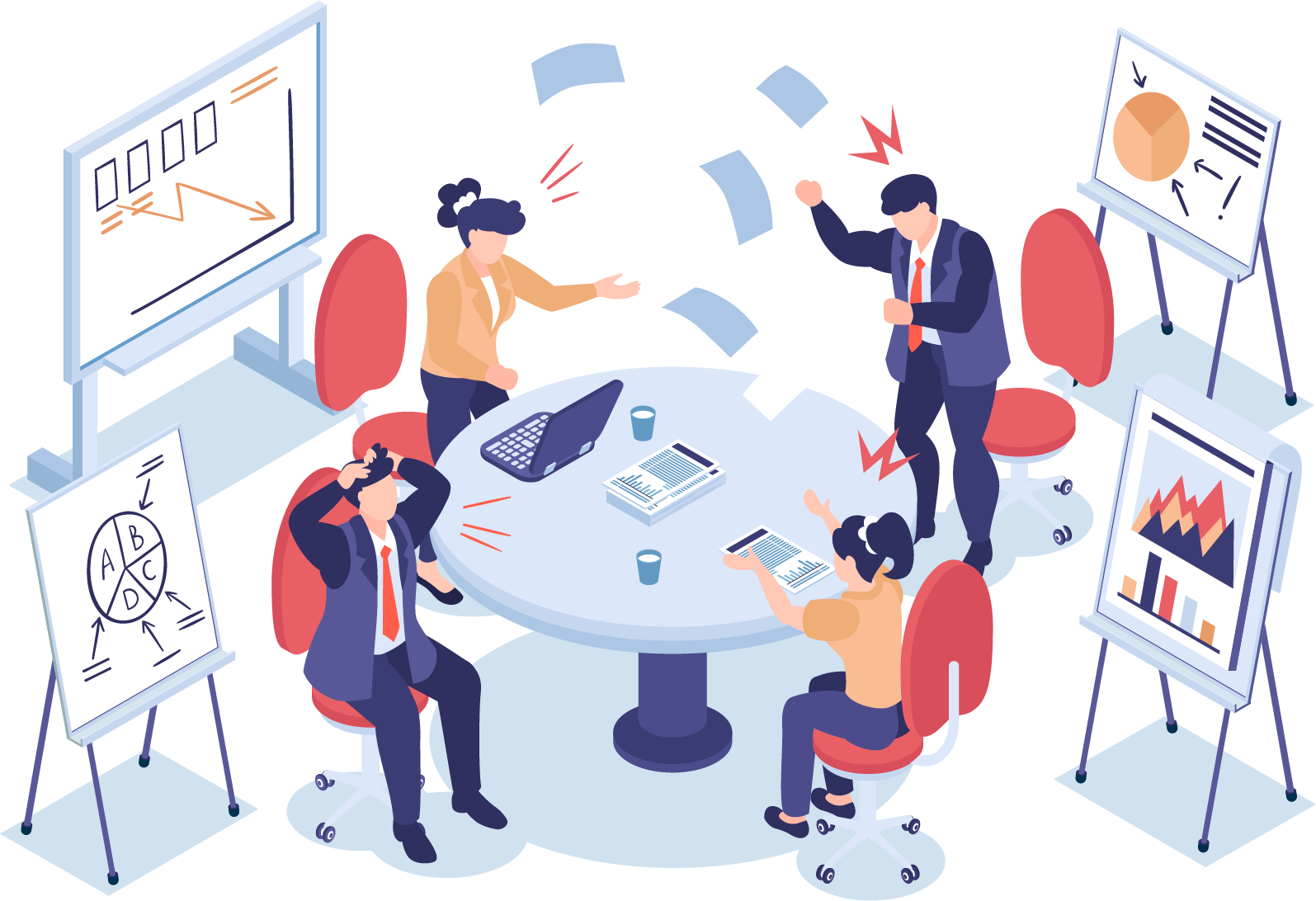 You're Not GettingThe Results You Want.
It's not easy for businesses today to find the right Marketing Agencies that will deliver the results that they promise.

 

Businesses have been constantly getting burnt by Marketing Agencies around who open up with BIG CLAIMS + Promises, only to end up with terrible results in your campaigns.
You're Tired Of Being Burnt By Agencies That Over Promise & Under Deliver.
You're facing common issues that shouldn't happen such as:
Agencies promise the world, but deliver… barely anything.

Agency fees aren't cheap, and can't justify quality of work done + results.

You're not able to justify your marketing spend vs your growth.

Blame starts getting pushed around between the client and agency.

Excuses on why KPI's and results were not achieved.

Zero accountability.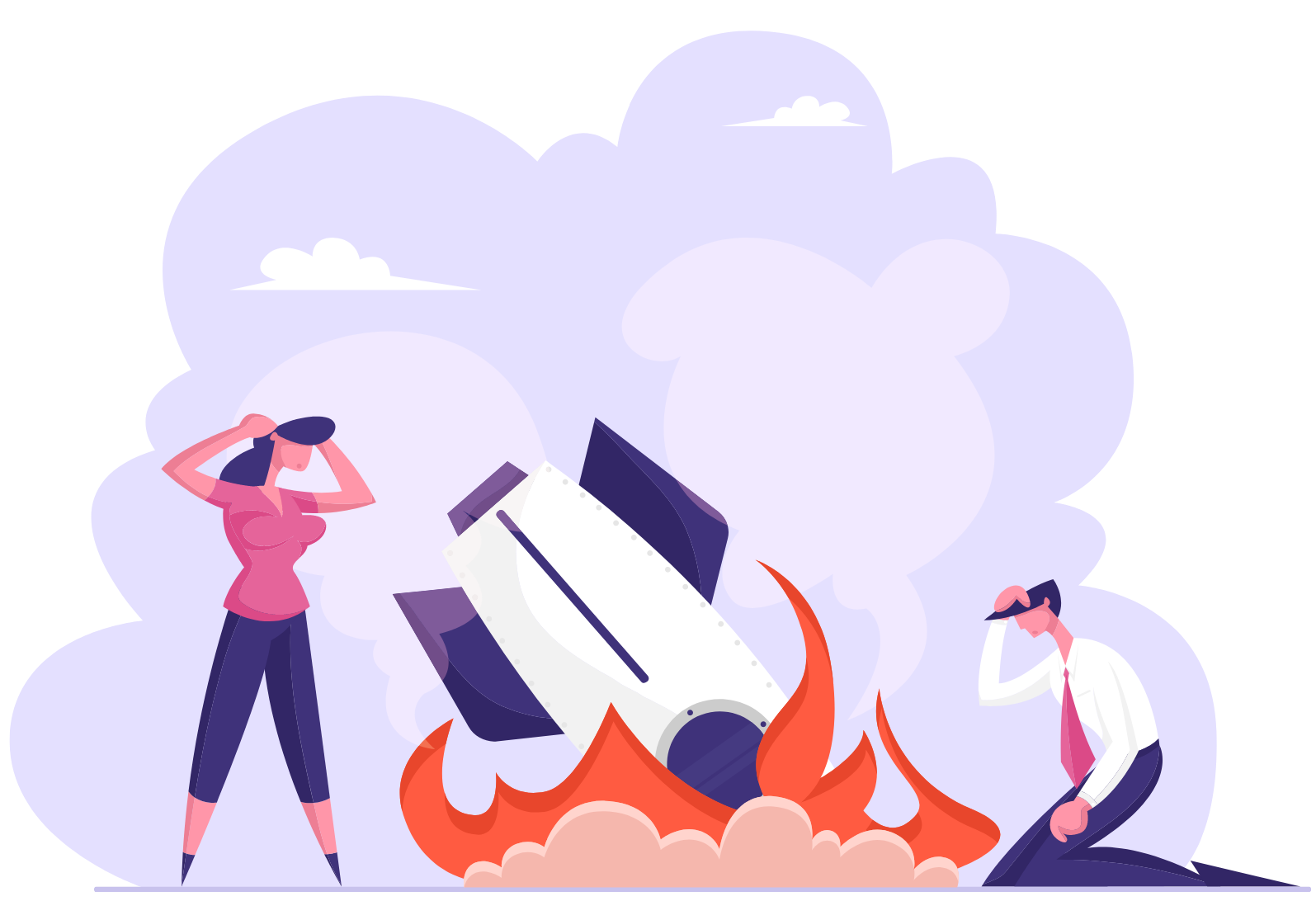 Here's How We Grow YourLeads And Sales At W.A.R.P Speed
WINNING ANGLES
This is what generates powerful market-message synergy between you and your target audience, that other agencies don't do as well as we do.
We have a unique process of Deep Diving into the market space, with a team of highly-skilled researchers from multiple disciplines (including psychology, law and finance).
Through this process, we find the exact pressure points to press upon, to impress your winning message upon your audience.
AMPLIFIED BY KILLER COPY
Our numbers speak for themselves.We write one-shot, one-kill copy, that brings our winning angles to practical fruition.
Nobody else in the market writes copy as well as we do.
Our copy always converts –
Which is a skill developed from marketing mastery over a course of years.
RAZOR-SHARP MARKETING FUNNELS
Other agencies at best know how to run an ad, and tweak their copy to improve their results. 
Here at WARP, we go deeper – for better results. 
We know how to grow and scale a business using proper sales funnels, to optimise your audience's likelihood to spend on your solutions…
Not just once, but again and again.
PERSISTENT TESTING
We don't just stop at good results – like other agencies do. 
We consistently push for fantastic results.
Once we've launched your campaign, we follow-up with persistent testing to ensure the lowest cost for the greatest results, 
Continuously scaling your campaign, leaving you with the space you need to run your business.
We Use Our Proven Strategies To Achieve Results Like These:
Need A Deeper LookAt What We Do?
7 Steps To Breakthroughs For Your Business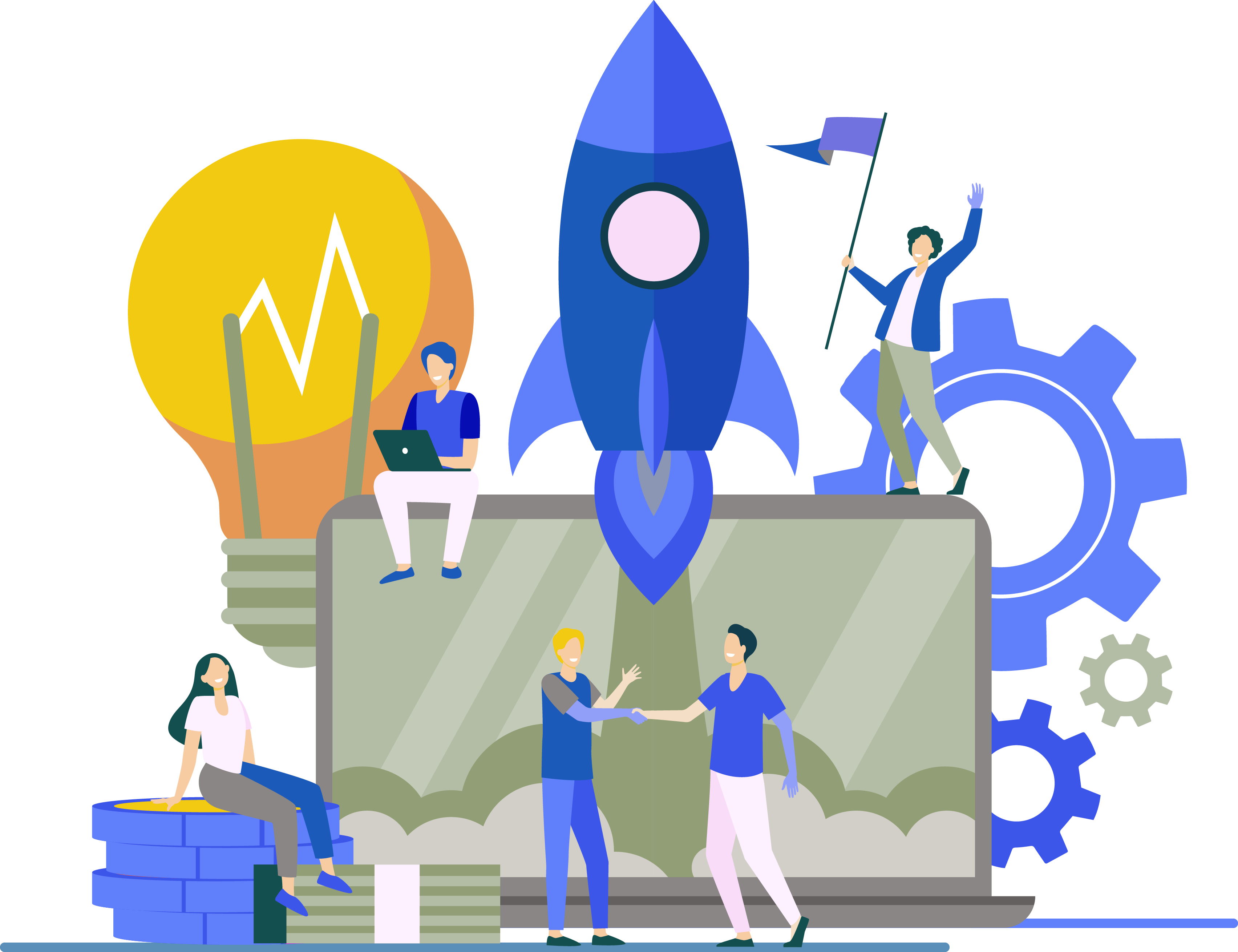 1. We Craft Facebook Ad Campaigns That Generate Leads And Sales For Your Business
Campaigns that we specialise in running on Facebook:
Direct-To-Consultation Campaigns
Webinar Campaigns
Customer List Building Campaigns
Recruitment Campaigns
E-commerce Campaigns
2. We Curate End-To-End Facebook Technical Setups
So you have absolute clarity on where each and every sale is coming from:
FB | IG Technical Set Up

FB Business Manager Creation

FB Ad Account Creation

FB Page Creation

FB Pixelling and tracking

FB Automations

FB Integrations
3. We Write Copy That Sell And Keeps On Selling For Businesses
The WARP team considers our copywriting expertise to be the lifeblood of our services.
You can be confident that each piece that we craft for your business is at the highest quality you can find anywhere. 
Ad Writing

Website Copy

Landing Page Copy

Script Writing For Videos

Webinar Scripting

Deck Scripting

Emails

SMS / Whatsapp Follow-Up Scripts
4. We'll Help You Develop The One Message Your Market Wants To Hear From You To Make Them Buy From You.
What's the one idea that's going to make people buy from you / your business?
Having a great service or product is just step #1 – We'll help you figure out what's the ONE thing that's going to make people choose you over all other readily available options through our strategy that has helped multiple businesses grow exponentially.
-Core marketing message development-Brand positioning exercise
5. We Build Websites And Landing Pages That Make Money For Businesses
Leave the thinking to us – We'll find out what your market wants, and build pages that will help you hit your branding and sales objectives.
Our website / landing page services:
End-To-End Website Development (branding And Positioning Strategy, Content, Automation Integration, Development)

End-To-End Landing Page Development  (branding And Positioning Strategy, Content, Automation Integration, Development)

-Existing Website / Landing Page Optimisation
6. We Build Automated Funnels To Re-Engage, Educate And Make Your Prospects Buy
Because generating the lead is the first step – Some prospects need a push to purchase, and our funnels will help do just that.
Email Funnel Strategy

Email Crafting

Content Emails

Re-Engagement Emails

Conversion Emails

Email Automation Management

SMS Automations
Facebook Messenger Automations
7. We Maximise Existing Data To Generate More Sales And Referrals For Businesses
Generating the lead is one thing –
Knowing how to use the data to constantly re-engage, educate and eventually close is the final objective that we help businesses achieve
Custom Audience Creation

Retargeting Campaigns 

Lookalike / Retargeting Audience Creation
8. We Provide Strategy And Consulting Based On The Millions We've Generated For Our Partners.
After generating positive ROI for over 20+ service-based businesses,
We know what works, what doesn't and we can help you figure out just what your business needs for your next breakthrough.
Branding And Positioning Consulting

Marketing Strategy Consulting

Sales Strategy Consulting

Follow Up Strategy Consulting

Content Marketing Strategy And Consulting
That's Not All – We Don't Simply Stop At Great Results
Here's How We Go The Extra Mile To Keep Clients Happy
Transparency
We know how important it is that you keep track of your Ad Spend, and the results you get from them.
And that is why we operate with a proactive, transparent policy for communications – you'll never have to chase us for information, we'll come to you.
So you can focus on running your business, without worrying about the marketing.
48 - Hour Rule
We have a strict 48-hour response rule – to any of your messages or requests.
Any request, instruction or query will be answered within 48 hours – every time,
So that you always know when you'll get the information you'll need from us.
Expert Consulting
Another thing we hear from clients is that they need a partner that can give insight, strategy, and direction, instead of an agency that just "launches" campaigns,
Our team is able to jump deep into your problems and give expert marketing advice, direction and insight from previous experience that's relevant and customised to your business model.
We're On A Mission To Create Breakthrough Results For Our Clients
To show local businesses how rewarding it can be to work with the right marketing partners, who service clients the right way. So in this period:
If you're looking to 2 to 3x your results with digital marketing, we'd like to offer you a 60-minute, no obligation, real results only consultation – Where we will break down our full roadmap for businesses just like yours.
** These Sessions Are Completely Non-Obligatory.
Whether you choose to work with us is completely up to you. There will be no hard-selling, no pushing and no strings attached. Our beloved clients and partners choose WARP because they know we're the best people to get the job done for them. We don't believe in selling. We firmly believe in giving businesses value and deep marketing insight.
Here's What You'll GetIn This Call With Us:
1. First,
We'll find out more about your business, what your challenges have been in your online marketing efforts.
(Usually from your sharing, we'll be able to spot common trends and patterns in your industry, and share with you areas to focus on to fix them fast.)
2. Second,
We'll talk about your lead generation and growth goals in the mid to long-term, as well as what your urgent and most immediate needs are in the short-term.
(We always focus on the result, and work backwards from there. E.g. 10 new closes a week. We'll break down real numbers for you and let you know if it's achievable, and how much budget you'd need to meet your goal.)
3. From There,
We'll tap on our experience scaling over 50 businesses to date, we'll help to spot the gaps in your current campaigns, and show you what you can do immediately to fix these issues.
(Clients have shared with us that in 60 minutes with us, they were able to gain more clarity in their campaigns than they've ever had before.)
4. Finally,
We will be able to use our unique W.A.R.P. System for identifying your perfect market-message fit for your audience, that will have them coming to you to find out about your services.
(We'll even pass you actionable ideas on the spot for your current campaigns. We're able to do this from our experience crafting winning campaigns day in, day out.
What Type Of Business Do We Specialise In Getting Breakthroughs For?
Our high-level copywriting skills and Facebook expertise work best for businesses that:
⏩ Are Service-Based, and depend on lead generation to bring in leads and sales for your businesses. (Education, Real Estate, Interior Design, Training, Chiros, etc).
⏩ Have been around for 2-3 years till date.
⏩ Have previously generated more than $200k (SGD) in annual revenue.
⏩ Are erious about crafting a winning message to dominate their industry space with digital marketing.
To show businesses that we're serious about results, we're offering a no obligation strategy session –
Where we give you our best stuff, nothing held back.
Register for this session only if you're serious about working together with a high-level marketing team, and you want to see if we're the right fit for your business.
If after the session, you find that we're not the right partner for you, there's no obligation.
We'll be in touch with you within the next 3 days to find out more about your business, how we can help you, and book your slot with us.