Join These Other Companies That We've Helped To Grow Fast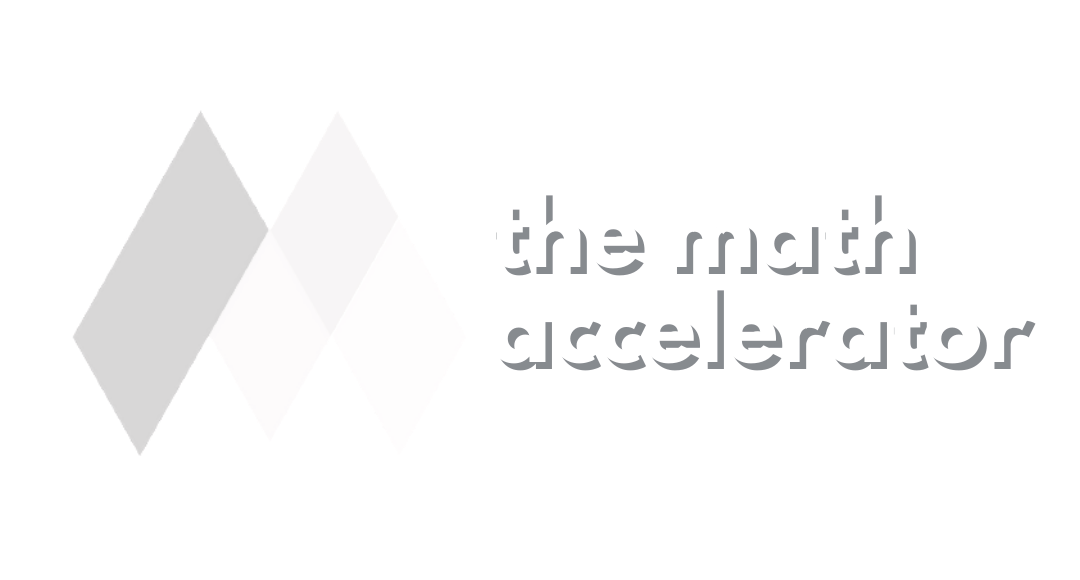 We're On A Mission To Create Breakthrough Results For Our Clients
To show local businesses how rewarding it can be to work with the right marketing partners, who service clients the right way. So in this period:
If you're looking to 2 to 3x your results with digital marketing, we'd like to offer you a 60-minute, no obligation, real results only consultation – Where we will break down our full roadmap for businesses just like yours.
** These Sessions Are Completely Non-Obligatory.
Whether you choose to work with us is completely up to you. There will be no hard-selling, no pushing and no strings attached. Our beloved clients and partners choose WARP because they know we're the best people to get the job done for them. We don't believe in selling. We firmly believe in giving businesses value and deep marketing insight.
Here's What You'll Get
In This Call With Us:
1. First,
We'll find out more about your business, what your challenges have been in your online marketing efforts.
(Usually from your sharing, we'll be able to spot common trends and patterns in your industry, and share with you areas to focus on to fix them fast.)
2. Second,
We'll talk about your lead generation and growth goals in the mid to long-term, as well as what your urgent and most immediate needs are in the short-term.
(We always focus on the result, and work backwards from there. E.g. 10 new closes a week. We'll break down real numbers for you and let you know if it's achievable, and how much budget you'd need to meet your goal.)
3. From There,
We'll tap on our experience scaling over 50 businesses to date, we'll help to spot the gaps in your current campaigns, and show you what you can do immediately to fix these issues.
(Clients have shared with us that in 60 minutes with us, they were able to gain more clarity in their campaigns than they've ever had before.)
4. Finally,
We will be able to use our unique W.A.R.P. System for identifying your perfect market-message fit for your audience, that will have them coming to you to find out about your services.
(We'll even pass you actionable ideas on the spot for your current campaigns. We're able to do this from our experience crafting winning campaigns day in, day out.
address
229 Mountbatten Square
#03-25, S398007